This will be our second week doing a new series of posts here at SciFi Mafia that we're calling Web Series Wednesday where we devote a space to the wonderment of the web series. Every Wednesday we'll cover two awesome web series shows and give you all the info to get into them.
If you've got a favorite web series you'd like us to cover, head on over to the Contact Us page and shoot us your request. To catch up on past Web Series Wednesday posts click here.
This week we're covering The Guild and The Doctor Puppet.
The Guild is one of the best known web series, so if you're familiar with its awesomeness you can go on and skip to the next series. The Guild is the brainchild of Felicia Day and has just completed its Sixth Season. It's won several awards including seven Streamy Awards.
The series follows Codex (real name Cyd Sherman) played by Felicia Day and her online guild The Knights Of Good in an unnamed massively multiplayer online role-playing game (MMORPG) as they eventually all meet IRL and become strange friends.
The Fifth Season was my favorite, when the guild travels to MegaGameORama-Con and where the guest star count skyrocketed with Neil Gaiman, Nathan Fillion, Brent Spiner, Grant Imahara, Tay Zonday, Richard Hatch, Amy Berg, Bonnie Burton, Eliza Dushku, Colin Ferguson, Rick Fox, Dichen Lachman, Zachary Levi, Tom Lenk, Kevin Sorbo, and Stan Lee.
The Sixth Season ended with a very final tone and seems to be the last. They're released an official companion to the show and we've got that review for you here.
Web Series: The Guild: Season One Episode One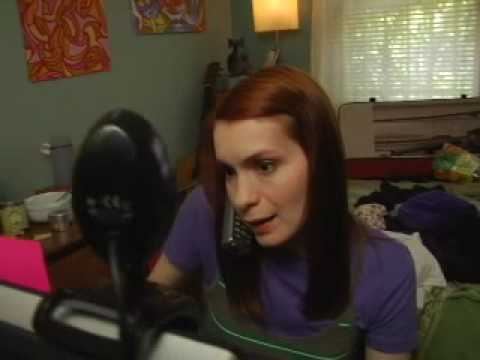 You can check out all of the episodes for all six seasons at Watch the Guild.
Alisa Stern, the creator of The Doctor Puppet, has three episodes available that are a part of series plus a Christmas episode, all inspired by Doctor Who. There are also two great behind the scenes videos that show how she goes through storyboards, editing and puppet making.
It's a great little show that she and her team work very hard to produce and it's definitely worth checking out. Here's the first episode.
Web Series: Doctor Puppet Episode 1 – The Red X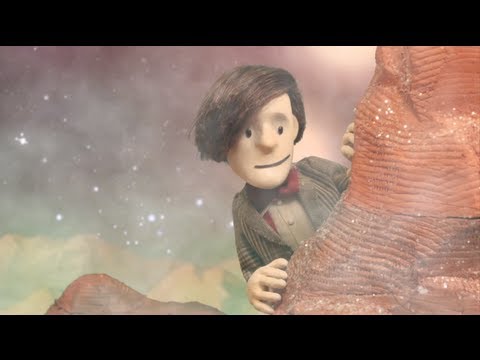 The Doctor Puppet can be found on their YouTube Channel.
Check back with us next week for more Web Series Wednesday!