There are various points of view about how well, or how poorly, books can be adapted into movies. Today we bring you an author's perspective – David Mitchell, the author of the book Cloud Atlas, and it makes us want to see the movie Cloud Atlas even more than we already did. We also have more featurettes about this intriguing and hopefully excellent movie that opens tomorrow.
Featurette: Cloud Atlas – "Bringing Cloud Atlas To Life"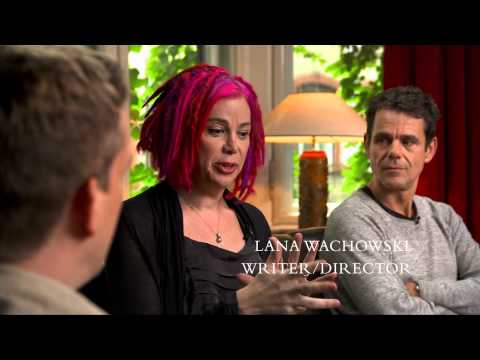 Featurette: Cloud Atlas – "An Actor's Dream"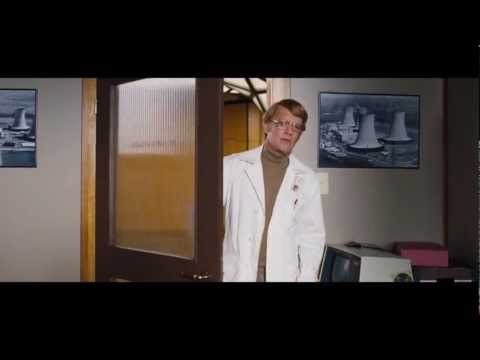 Cloud Atlas – "A Multitude of Drops" Featurette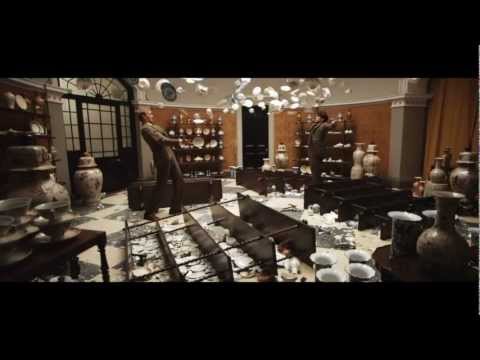 Cloud Atlas – "Connected" Featurette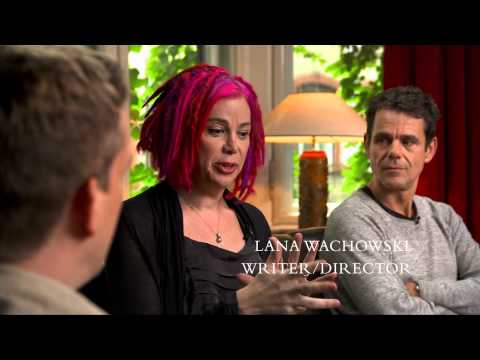 From acclaimed filmmakers Lana Wachowski, Tom Tykwer, and Andy Wachowski, the powerful and inspiring epic drama Cloud Atlas explores how the actions and consequences of individual lives impact one another throughout the past, the present, and the future.

Action, mystery and romance weave dramatically through the story as one soul is shaped from a killer into a hero, and a single act of kindness ripples across centuries to inspire a revolution in the distant future.
Cloud Atlas, starring Tom Hanks, Halle Berry, Jim Broadbent, Hugo Weaving, Jim Sturgess, Doona Bae, Ben Whishaw, Susan Sarandon, and Hugh Grant, premieres October 26.